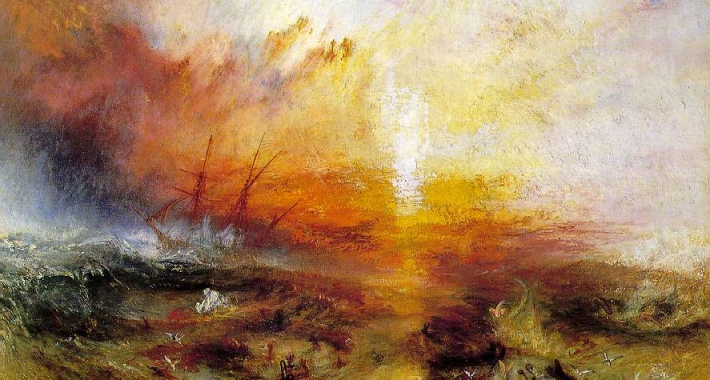 Just a hopeless romantic
I love a good wedding, and the generation below me are getting to the age when The Big M starts creeping over the horizon. One of the daughter-friends announced her engagement last year. Another is hopelessly in love with a gorgeous young man who is hopelessly in love with her too. Clearly, it's only a matter of time.
I have a loose rule about not interfering in my daughters' lives, (which I never manage to stick to), and I have given them the benefit of my opinion when it comes to marriage, which goes roughly along the lines of "you'd better make sure it's the right person, because forever is a very long time." The proposal is probably a pretty good indicator. If it's not up to par, at least you'll be getting a preview of how much effort they're likely to put into the real thing.
Full marks to the American chap above who pulled out all the stops and got his whole family involved. It did occur to me that this level of effort may swing the other way and feel a bit freaky, in which case, the man who organised this proposal on a Watford train might be a better catch.
At the top of the page, perhaps the most romantic of us all, JMW Turner.