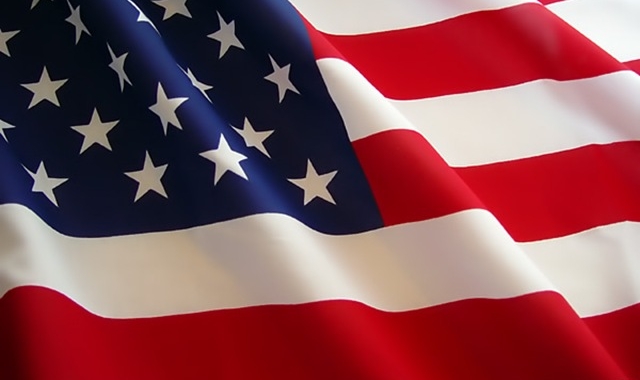 US BOOK TOUR – THANK YOU!
In the real world with REAL books!
I would like to say an enormous THANK YOU to everyone who hosted me during the book tour last month. It really was a whirlwind tour and I had seriously underestimated some of the distances which meant that some cities rushed by in a matter of hours before I was back at the airport heading for the next venue.
It was marvellous to see such a vibrant scene going on in bookshops and libraries up and down the country, particularly when we in the UK have been watching the sad demise of so many over here. Yet what are we to expect when our libraries and bookshops keep to the old-fashioned traditional opening hours and fail to adapt with the times?
Were I not a writer, I would have been inspired to come home and open a bookstore immediately, modelling it on the wonderful examples set by Books & Books in Coral Gables, or Bookbar in Denver, where people can gather to eat, drink, hang out, enjoy themselves. These are not just bookshops, they are destinations.
So thank you America for a superb tour, filled with great experiences and wonderful people.