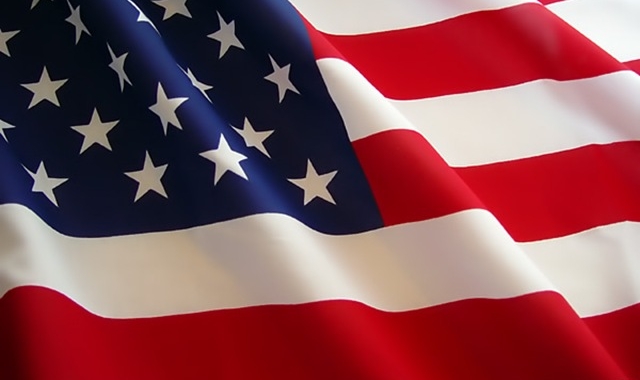 US BLOG TOUR!
Just bloggin' along…
Today marks the kick-off of my blog tour. For the next six weeks I shall be guest posting on a whole load of fabulously bookish websites and blogs. There will be interviews, articles, question and answer sessions, excerpts, a few moment of silliness and some wonderful virtual events by magic of Skype and Facebook Chat.
Thursday 9th January… First stop, an interview with Closed The Cover in Florida.
Monday 13th January… with the fabulous Bookaliciousmama
Wednesday 15th January… chatting to Sia McKye over coffee
Thursday 16th January… talking about research at Long & Short Reviews
Saturday 18th January… interview and giveaway at Simply Ali
Sunday 19th January… on Mina de Caro's bookshelf
Monday 20th January… over to Kim in Baltimore on SOS Aloha!
Tuesday 21st January… review from Mom's Small Victories
Thursday 23rd January… channelling Mauritius at Zee Monodee's spot.
Friday 24th January… guest post at Notes Of A Book Lover
Saturday 25th January… stopping by at Rott-I-Tude
Sunday 26th January… with Yuska Vonita at Lust & Coffee
Monday 27th January… talking to All Things Girl
Wednesday 29th January… stopping by today at A Book Blogger's Diary
Sunday 2nd February… interview and giveaway at Books For Life
Tuesday 4th February… review and interview at Drey's Library
Thursday 6th February… guest posting at Passages to the Past
Sunday 9th February… reviews from Mary's Cup of Tea and A Work In Progress plus a guest post on writing
Tuesday 1th February… stopping off at Gerbera Daisy Diaries
Thursday 13th February… review from So Many Books, So Little Time
Friday 14th February… why I love bookshops at Historical Tapestry
Saturday 15th February… review from Peace Love Books
Monday 17th February… review from Confessions of a Book Addict
Thursday 20th February… review and guest post at A Bookish Affair