Winner of the 2014 East Midlands Book Award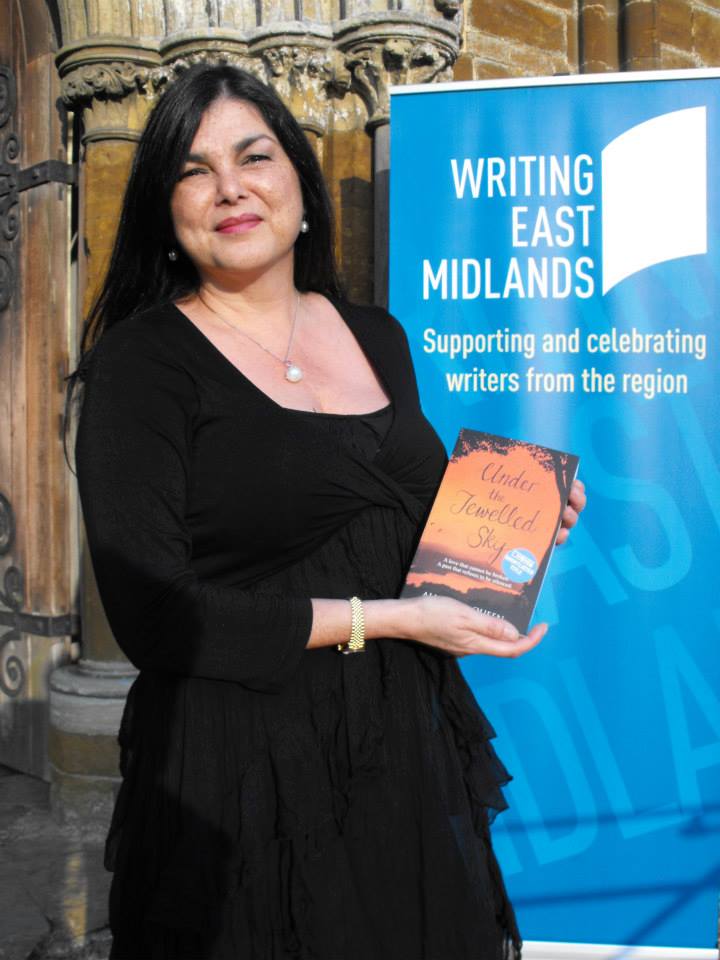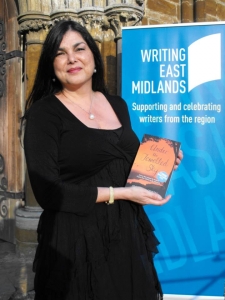 I am thrilled beyond words that Under The Jewelled Sky has won this year's prestigious EMBA Prize, announced on May 15th at Canons Ashby House in the beautiful Northamptonshire countryside, ancestral home of the Dryden family. The shortlist featured a raft of wonderful titles and I was genuinely stunned by the win.
Really wish I'd gone to the hairdresser that day…
You can read an interview with Nottingham culture magazine Leftlion here.